Homegrown Summer Jam
July 15, 2021 @ 7:30 pm

-

10:30 pm
Homegrown Summer Jam, don't miss the chance to #ExperienceVictory with the best of Savannah's Americana scene at Victory North Savannah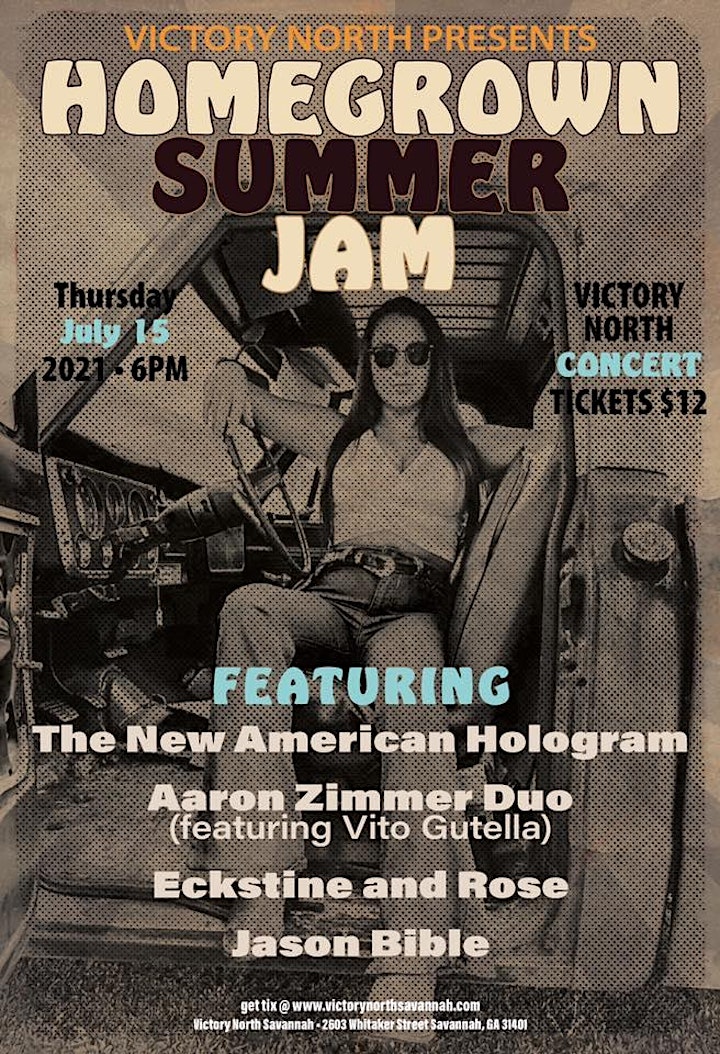 Support all your favorite Savannah Americana performers at Victory North Savannah Thursday, July 15 📻🎶 Headliner: Eric Britt and the Hologram | Opener: Jason Bible, Eckstine & Rose, Aaron Zimmer
ERIC BRITT AND THE NEW AMERICAN HOLOGRAM
Once one of Athens Alterna-rockers, Britt is now one of Savannah'smost influential and respected singer/songwriters. With seven albumsand two decades of touring, he continues to create music that hasdeep folk and roots influence combined with a love of indie music. Thenewest release "Full Circle" showcases his beautiful folk songwriting on the first half, and on side 2 Athens alternative rock band hazel virtuereunited to record some of their best songs.Britt's Savannah band, The New American Hologram, features many ofSavannah's best musicians. Stan Ray on drums, Ryan Kelly on bass,and Jared Hall on piano round out an amazing Americana sound. Thepowerhouse voices of Britt and Stan Ray shine during liveperformances, and rotating guitarists keep the sound fresh. The guitarcast includes Andrew Sovine, Eric Daubert, Ben Kaiser, and KevinRose.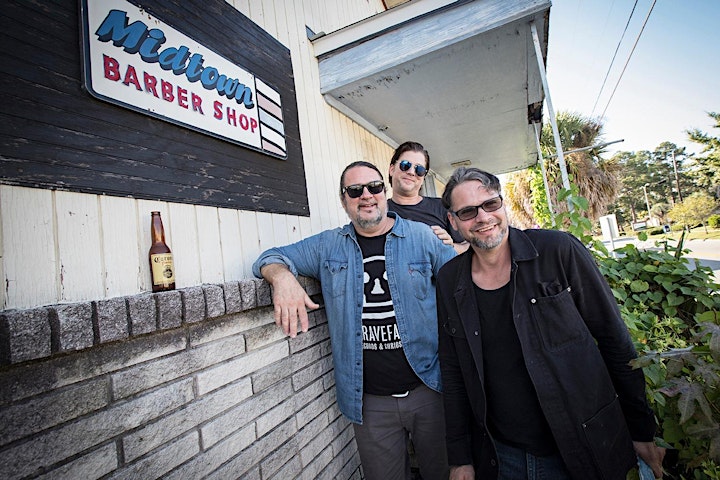 JASON BIBLE
Jason Bible formed The Train Wrecks in 2005, and has led them down the tracks to gaining a loyal southeastern following and three successful albums: Whiskey and War(2007), SaddleUp(2011), and We Roll On(2015). The Train Wrecks won the2012 Georgia Music Awards for Best Americana Band, as well as being voted best Country/Americana/Rock band by ConnectSavannah for six years running. They have also been given ravereviews by Rolling Stone, Axis, played international radio shows, the disk makers independent music world series in Atlanta, and written music for films. Bible has also put out two amazing solorecords in the last few years, "Anitta" and "Anacca".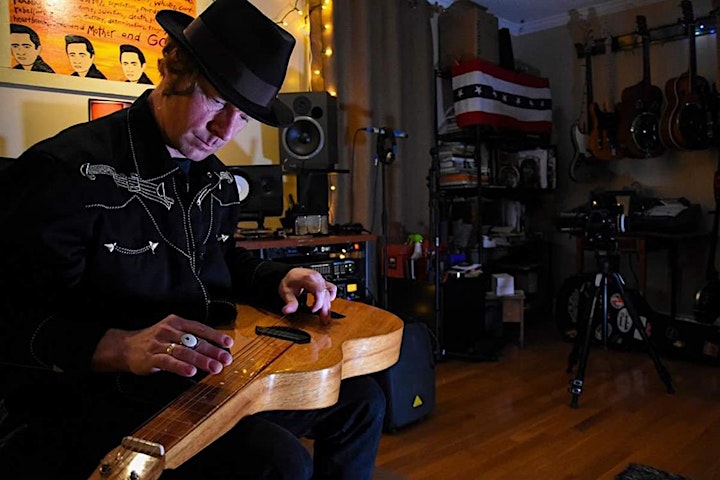 ECKSTINE & ROSE
Acoustic ensemble "Eckstine & Rose" formed in 2019. The band effortlessly blends heartland blues-rock, bluegrass, and classic country with heavy vocal harmonies and time-tested songwriting. Led by (Matt Eckstine) and (Evan Rose) who have individually been staples of the music community with well known groups (The Accomplices) and (Swamptooth). The first time this energetic duo performed on stage the blend of instruments and vocals seemed effortless and the crowd agreed. Eckstine & Rose have quickly become a must-see act in the coastal empire and lowcountry.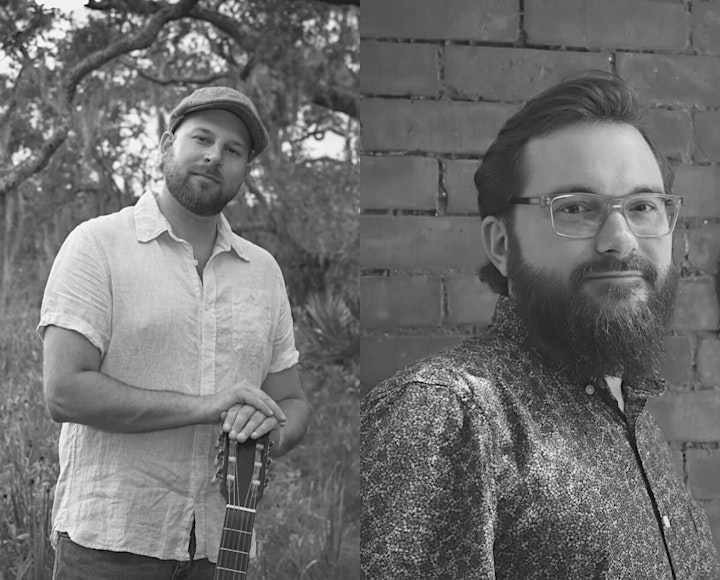 AARON ZIMMER
AARON PAUL ZIMMER DUO (FEATURING VIOLINIST VITO GUTILLA)Aaron Paul Zimmer is a Savannah based singer, songwriter, guitaristand harmonica player and has been composing original music for thepast 20 years. He began playing live in clubs and bars in Athens, Gawhile he attended the University of Georgia. For the past 10 years, hehas resided and played music in Savannah, Ga. He is a foundingmember of the bluegrass group, City Hotel and the Honky Tonk group,The Grand Gestures. In 2019, he released his debut solo albumentitled, "Saints and Heretics," which is available on Spotify, iTunes,Amazon. Zimmer's solo material and shows rely heavily on lyriccentric folk compositions that weave beautiful storytelling andautobiographical narrative with intricate melodies. Former director andeditor for Connect Savannah's music and entertainment section, AnnaChandler: "Zimmer is like a front porch Sinatra, able to demonstratecontrol and a pleasingly timeless tone framed by a Southern accent."His music is pleasantly atmospheric and perfect for any arena orvenue, coffee shop or bar, fine-dining establishment or street corner,wedding or funeral.