Nordista Freeze
May 15, 2021 @ 7:00 pm

-

11:00 pm
Save the date for Nordista Freeze monstrous stage presence, high-energy dance moves & Beach Boys harmony at Victory North Savannah!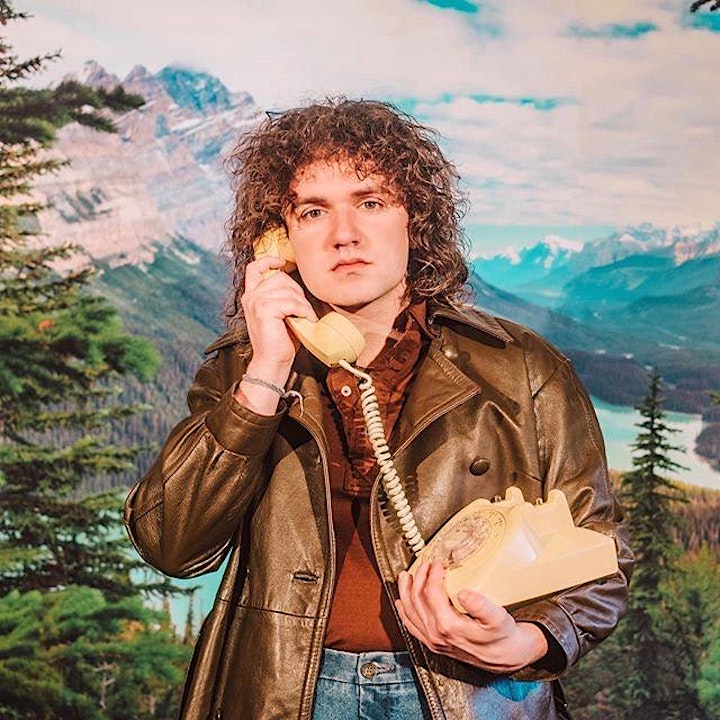 Nordista Freeze
NPR described Freeze's work as "the most beautiful and perfect example of the Nashville music scene" while Nashville Scene declared "cosmic Tom Petty" as one of the most likely artists to "rule" in 2018 and 2019.
Nordista Freeze is known across the US for his high energy performances. His unique blend of 60s pop (Velvet Underground, Beach Boys) with modern psychedelia (Black Moth Super Rainbow, Animal Collective) gives him a modern, timeless sound. Through his tireless DIY touring (300 shows in two years), he has made a name for himself in houses across the US & Canada.
With monstrous stage presence, high-energy dance moves & Beach Boys harmony, he wins over new fans night after night.
Freeze has also worked hard to unite Nashville's DIY music scene, encouraging other artists to seize their full potential. Freezefest artists have since gone on to open for Willie Nelson, Cage The Elephant, and even win national competitions like The Voice. Charlie Peacock (Bono, The Civil Wars) & other Grammy producers are enamored by his young talent, hard work & endless motivation.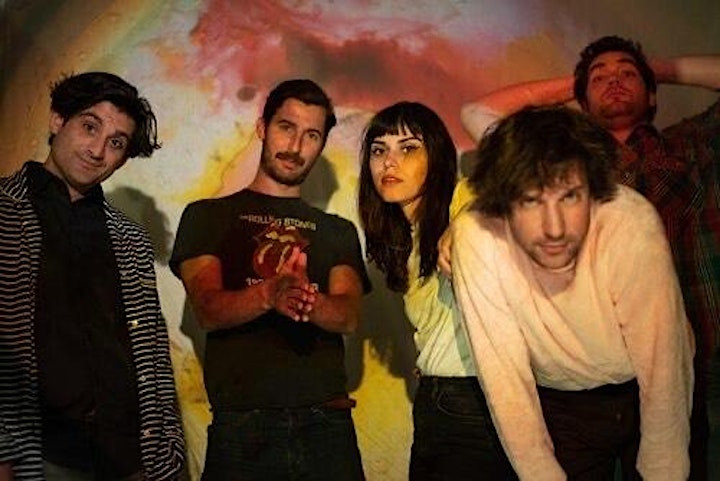 Reverend Bro Diddley and The Hips
On their eponymous debut album, out now and streaming everywhere, Reverend Bro Diddley and the Hips meld surf, garage, psychedelic and beat-rock into a fresh arrangement of solid all-original rock 'n' roll tunes. Blend an infectious rock backbeat with a mix of fuzzy guitar energy in the universe of The Kinks and The Clash, and you'll be circling the Reverend's sound. Add in unapologetically gritty vocals in the most sardonic of tones and a strong undercurrent of psychedelia and you're there. It's danceable, fun psych-rock to which you can shake your ass AND expand your mind. But don't paint these troubadours into a musical corner; their rock 'n' roll ambitions know no boundaries.
Frontman Ty Thompson's work with The Hypnotics over a number of years in Savannah, Ga. solidified him as one of the premier working musicians in a city chock-full of exceptional performers and songwriters.
In his first project since The Hypnotics took an infinite hiatus in early 2019, Ty has created a full-band project that includes Jhovana Aguilar on guitar and vocals, Kyle Brown on bass guitar, Jesse Centrella on organ and guitar, Jalen Reyes on drums and vocals, and Hannah Reyes on percussion. The band readies their second album in 2021 of much moodier and sinister appeal. Single "Devil Girl" was released to bridge the gap from the tongue in cheek elements of the debut to the slicker and heavier new sound of the band.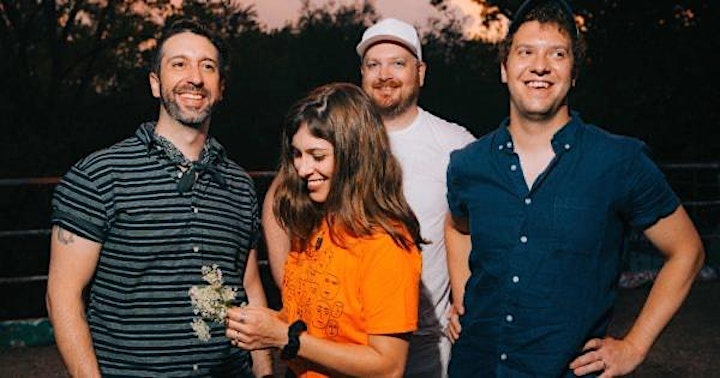 Fauvely
"Writing has always been a place for me to ease my anxieties," says Sophie Brochu, the leader behind Fauvely, a project that since 2017 has ranged from a solo endeavor to a 6-piece band. "Waiting on an answer, coming around a bend in the road too fast, watching a loved one plunge beneath a wave. A lot of my inspiration comes from the moments in which I've found myself holding my breath." Fauvely, which is an iteration of the French word 'fauve' now encompasses Dale Price on lead guitar, Dave Piscotti on drums, and Phil Conklin on bass, an arrangement that has become something more akin to family. The group's 2019 EP, This is What the Living Do (Diversion Records) was called "perfect dream-pop" by The Chicago Reader. With honest songwriting and melodic guitar lines, Fauvely has cultivated a strong following in Chicago, landing support slots for Stella Donnelly, Hand Habits, Say Sue Me, Ellis, Alison Sudol, Ultimate Painting, Ryley Walker, and Laura Veirs. Fauvely's forthcoming LP, Beautiful Places, is set to release on April 2, 2021.