Tour the Garvin-Garvey Freedman's Cottage: Tour the home constructed and owned by African-Americans in Bluffton during the Reconstruction Era. This rare property is open for visitors to experience the history of the family and rehabilitation of its structure. Sometimes this property is referred to as The Garvin-Garvey House.
Farmer's Market in Bluffton SC Every Thursday from 1:00 till 6:00 (or dusk) Calhoun Street Bluffton, SC, 29910 This weekly event is held on Calhoun Street in historic Old Town Bluffton. […]
Find out more »
Event Host: Rotary Club of Bluffton You have been invited to join a Meal Packaging Experience with Rotary Club of Bluffton, in the movement to end hunger by the year 2030. Our Rise […]
Find out more »
Cyrus Garvin, a Freedman, built the GARVIN HOUSE on the property of what might have been his former owner Joseph Baynard. Baynard's house was burned down during the Union attack on Bluffton on June 4, 1863, and the GARVIN HOUSE stands on the exact location where the residence had been located, on a bluff overlooking the May River. Garvin purchased the land, 54 acres, from the Estate of Esther Box on May 10, 1878, for $239.70. The house now sits in parkland owned by Beaufort County.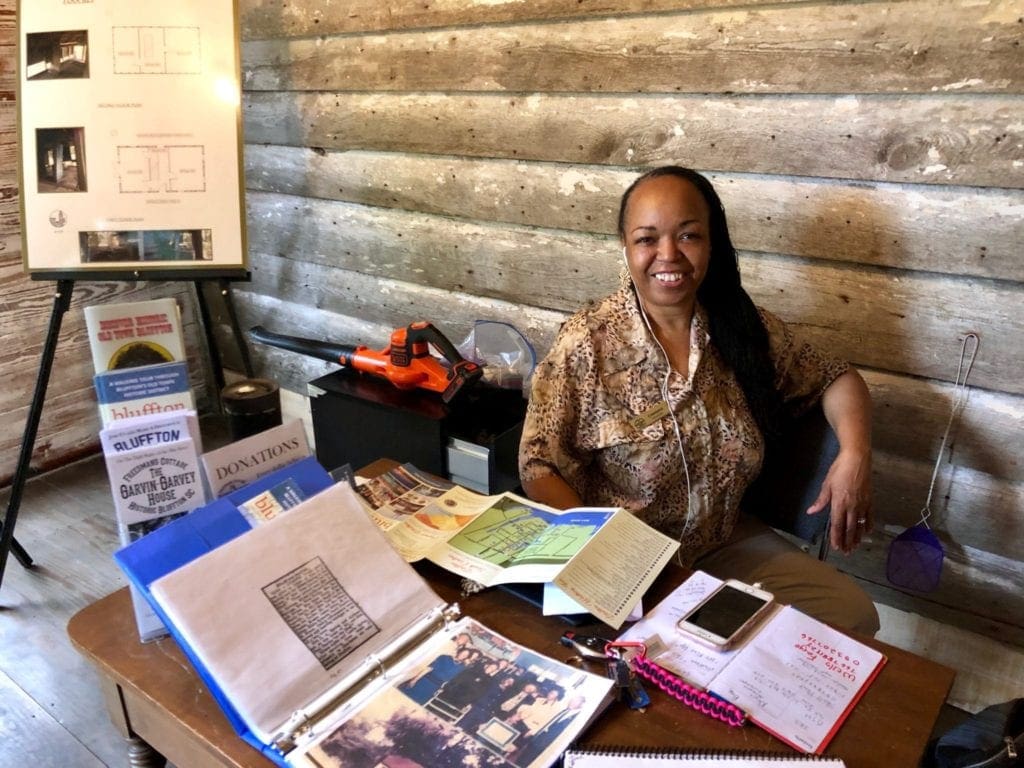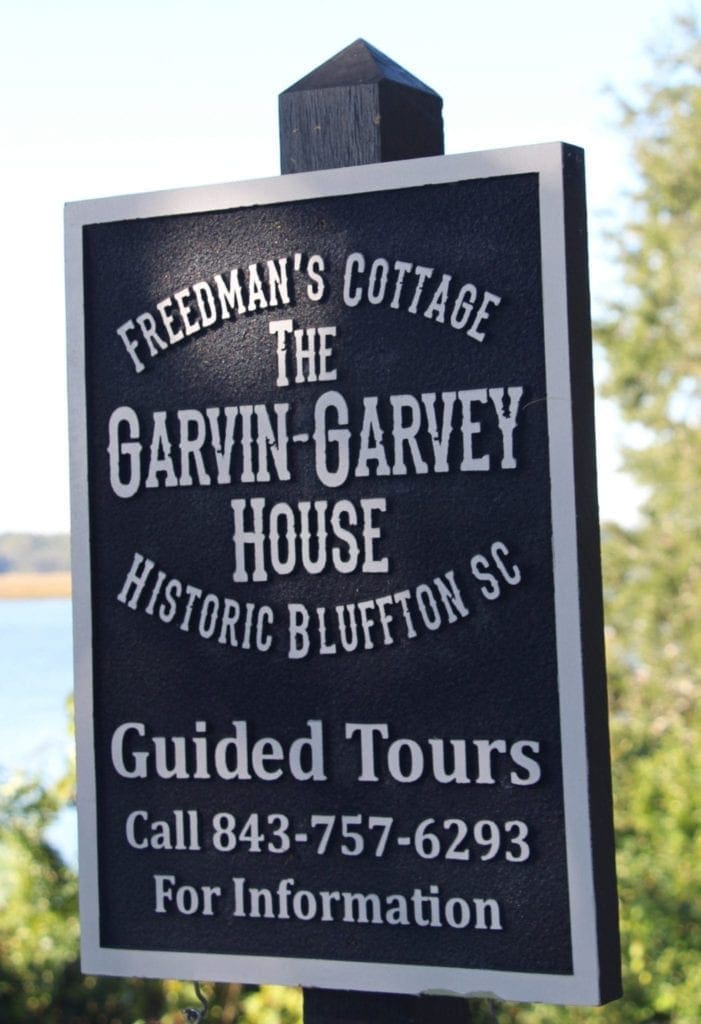 Guided tours of the Garvin-Garvey Freedman's Cottage located on the High Bluff in Oyster Factory Park are available on Tuesdays and Thursdays from 10 am – 4 pm and on Fridays by appointment. Reservations are not required for guided tours on Tuesdays or Thursdays unless you have a group of 10 or more. Tours last approximately 30 minutes and are offered as visitors arrive unless previously scheduled.
Adult: $5
Children under 10: Free
Phone: (843) 757-6293
Location: Bluffton Oyster Factory Park 63 Wharf St, Bluffton, SC 29910